Dr. Jamie Morgan
Mentor to Women in Ministry
I get frequent requests from women in ministry looking for a mentor. Mentors for men are difficult to find, but for women…they're scarce (really, really scarce). Most go it alone. The need is desperate for mentors to women in ministry. Until now...
THIS MINISTRY HAS ONE MISSION:
Mentor women in ministry to walk in the fullness of their call.
Benefits of Belonging:


You'll receive apostolic-prophetic mentoring by me, Dr. Jamie Morgan. I'll share wisdom, counsel, and encouragement from my decades in the trenches as a woman in ministry leadership. I'll help you navigate the ropes of ministry and come alongside of you as you follow Jesus, to see the Kingdom advanced through you. Over the past thirty-three years, the Lord has deposited within me a rich treasure that I now want to pass along to you. In addition, your enrollment in Trailblazer Mentoring Network makes you my ministry partner and allows me to preach the gospel and challenge women around the world to answer their call and turn the world upside down with the gospel of Jesus Christ!




Your mentoring will take various forms: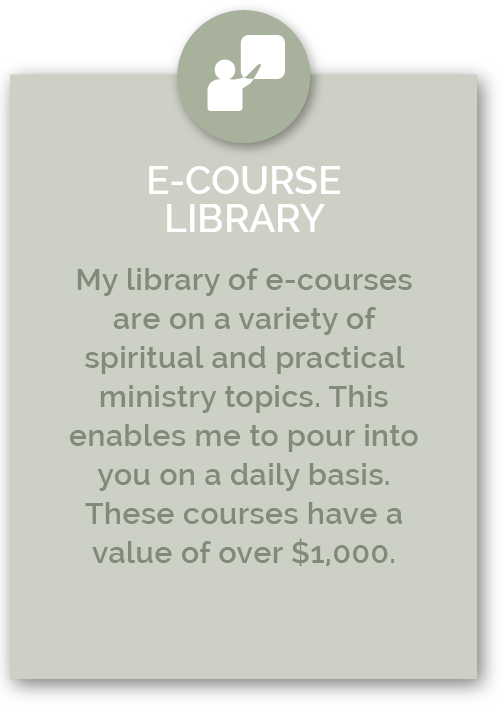 Group Session
1:1 Every-Other-Month Session
1:1 Monthly Session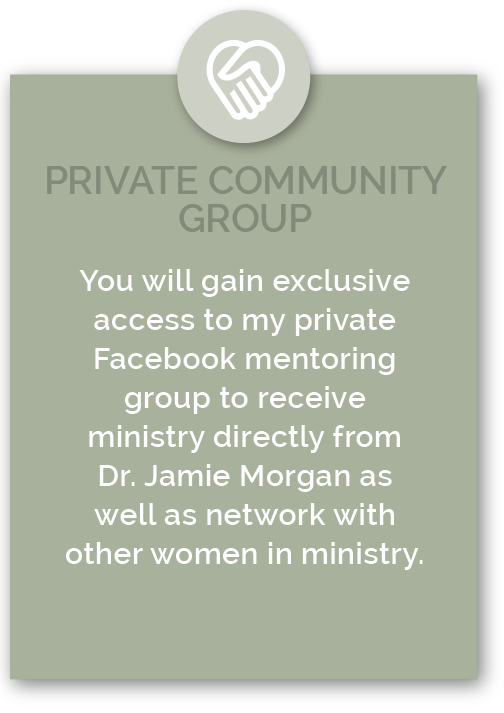 Group Session
1:1 Every-Other-Month Session
1:1 Monthly Session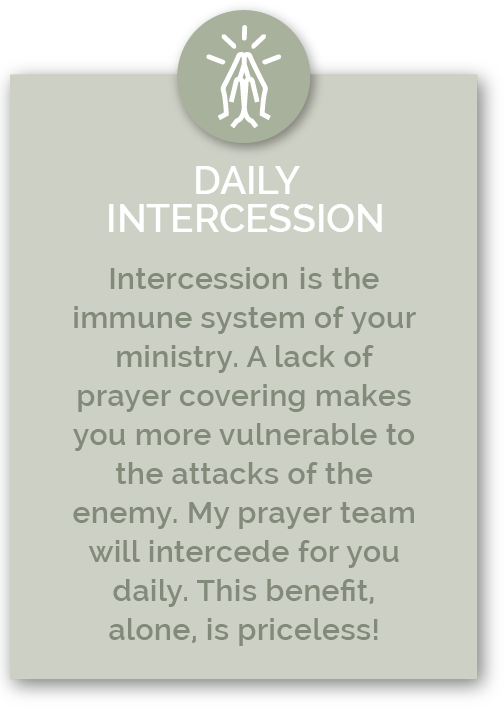 Group Session

1:1 Every-Other-Month Session
1:1 Monthly Session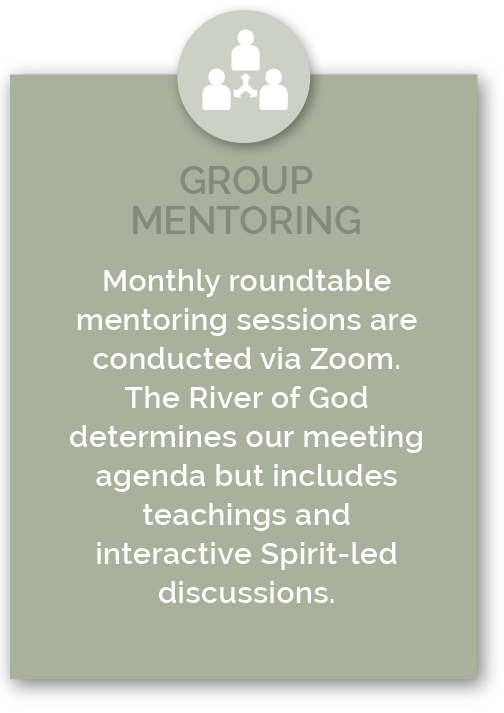 Group Session
1:1 Every-Other-Month Session
1:1 Monthly Session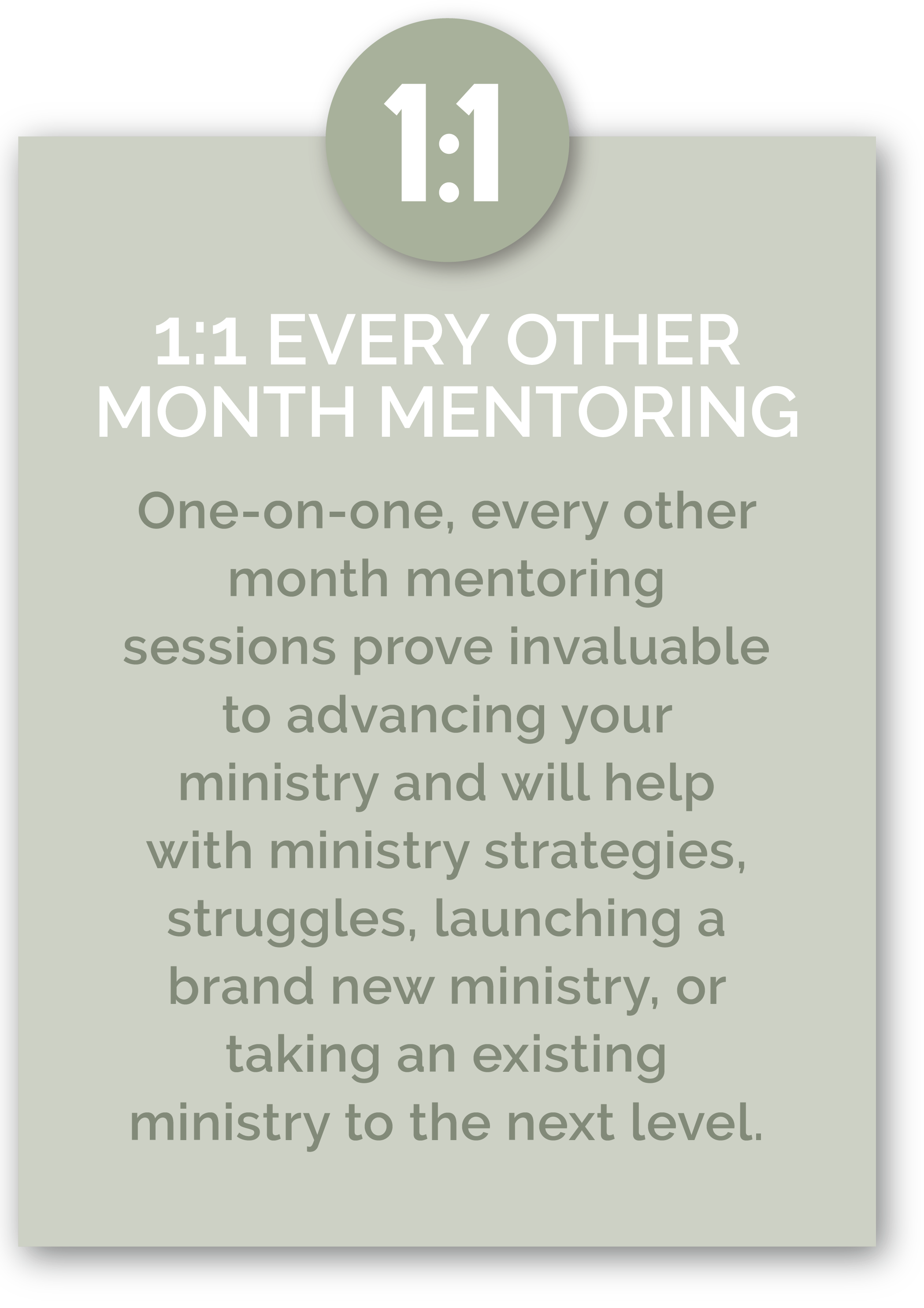 1:1 Every-Other-Month Session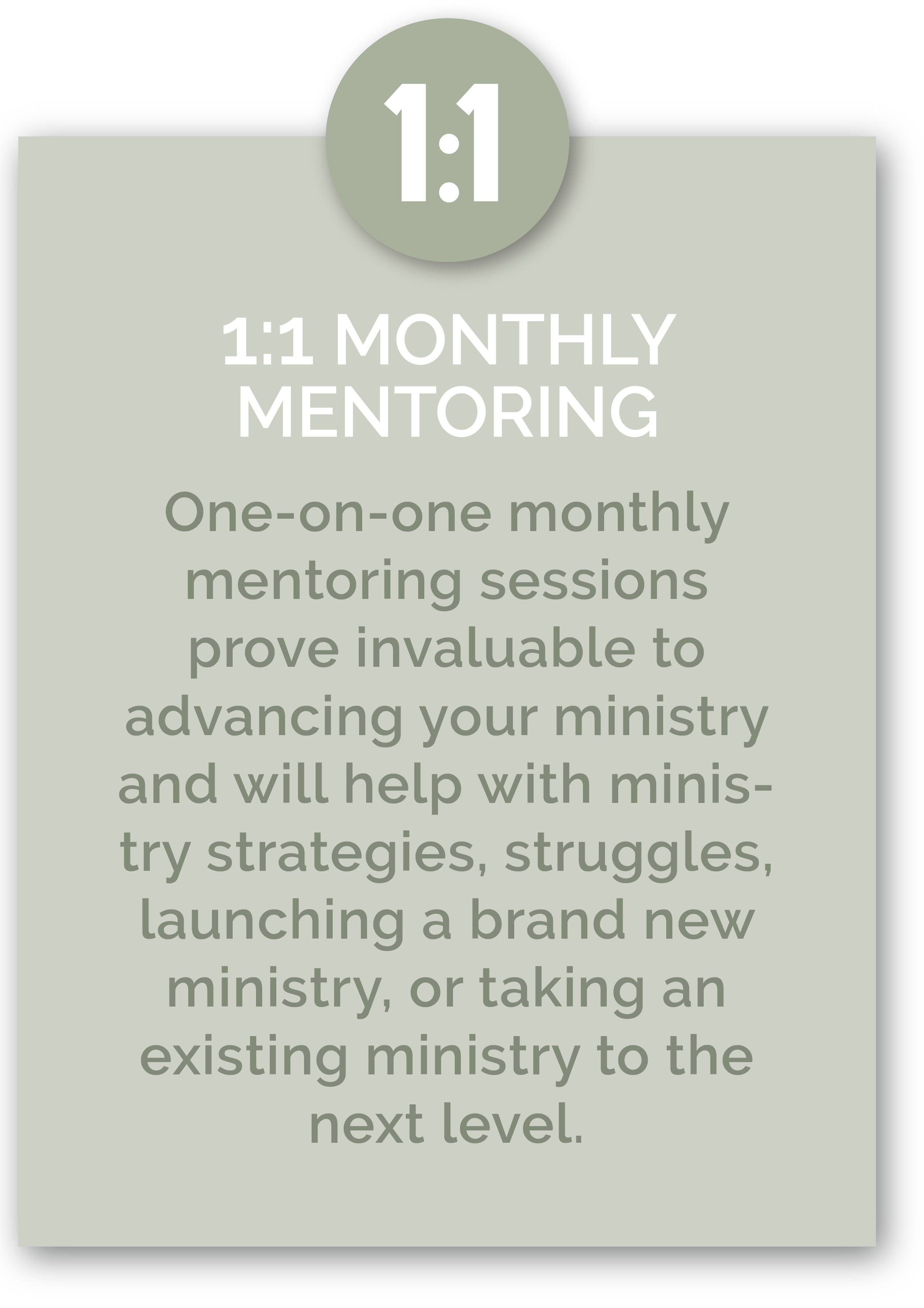 A holy invasion is coming upon the daughters of the Lord. A great multitude of women will arise from the sidelines, accept God's call to advance the Kingdom, and take their place in the harvest field with sickle in hand. Women, it's time to gather a vast harvest of souls!




Trailblazer ARISE!
Your mentorship includes:

E-Course Library: 20+ courses valued over $1,000 comprised of 175+ videos and 50+ hours of needed ministry wisdom, revelation, insight, and teachings from Dr. Jamie Morgan's decades of ministry experience.

Private Community Group: Get feedback, make connections, enjoy support, and run with other women in ministry.


Daily Intercession: 
This is invaluable to the health of your ministry. Intercession is the immune system of the body of Christ. A weak immune system makes you more vulnerable to the attacks of the enemy. This benefit alone is priceless.


Group Mentoring Roundtables: Monthly roundtables will be conducted via Zoom. The River of God will determine our meeting agendas but will include pertinent Spirit-led discussions.


1:1 Private Mentoring: These every-other-month or monthly telephone mentoring sessions are essential to help with ministry strategies, concerns, struggles, launching a brand new ministry, or taking an existing ministry to the next level. (1:1 Every-Other-Month Mentoring and 1:1 Monthly Mentoring only)



Enroll Today!
Choose a level below to join!
One last thing...


I hate regrets!
I mean I really hate regrets. Oh, I have them. We all do. I have a slew. But I endeavor to have as few as possible.
But do you want to know what would be my biggest regret of all? Here it is: to get to the end of my life not having fulfilled every aspect of God's call on my life – to the fullest. There, I said it.
The thought of standing face-to-face with my Savior, emptying my pockets of one excuse after the next as to why I didn't reach every person He called me to reach – causes me to shudder (I'm shuddering as I'm typing this).
I don't want this to be you. I also know you need a mentor to come alongside and help you. I want to be your mentor. You never have to go it alone again.
Prayerfully consider my offer. No regrets.
Trailblazer Arise!
Dr. Jamie Morgan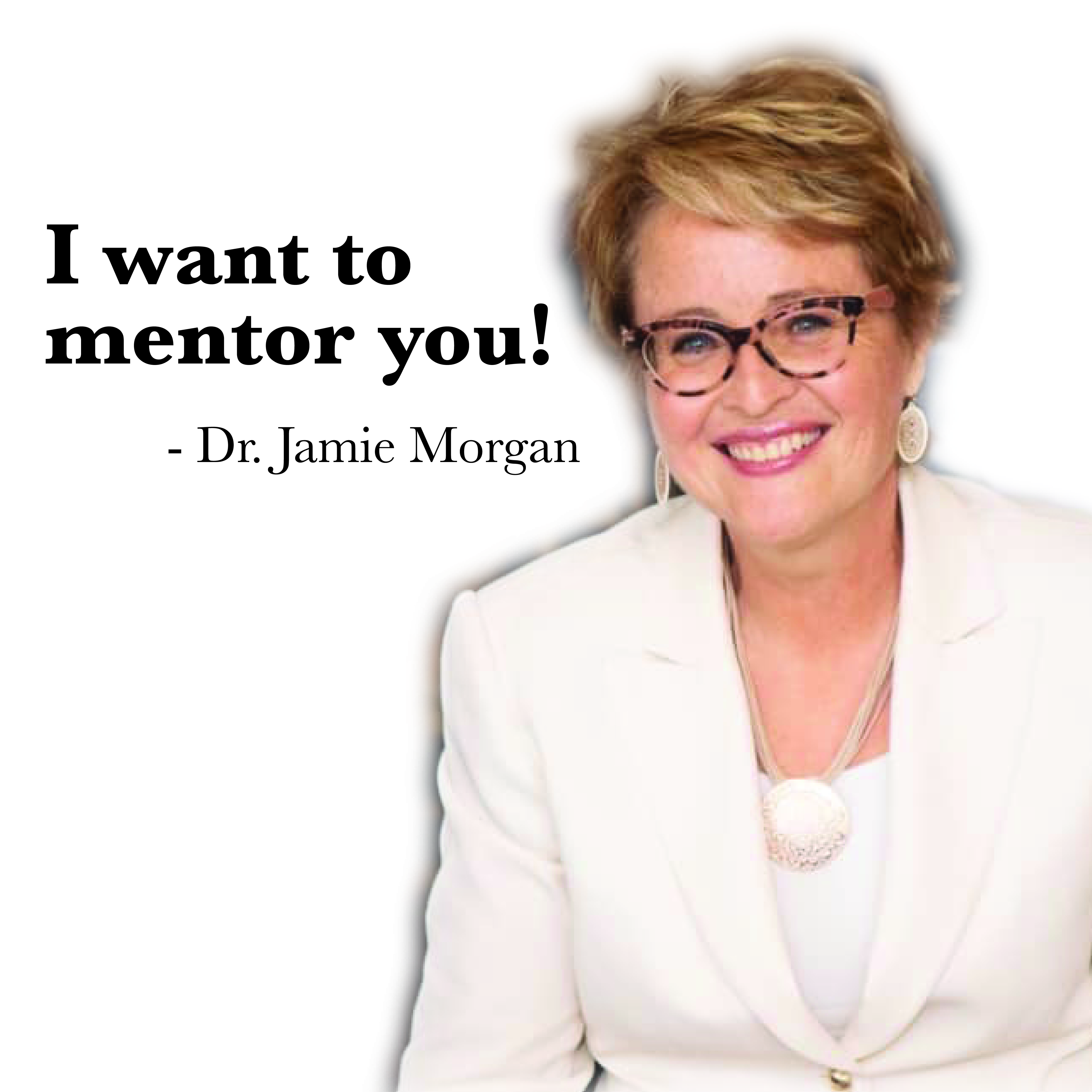 Dr. Jamie Morgan is an ordained minister who has been in the trenches of ministry for decades as a senior pastor, teacher of the Word, evangelist, revivalist, reformer, a prophetic voice, conference speaker, podcaster, TV show host, author, and mentor. She writes for Charisma and other publications around the world. Her podcast, Fire Starter on the Charisma Podcast Network, is rated in the top 1% of podcasts globally. She is a member of America's National Prayer Committee. She obtained her Master's degree in Practical Theology from Oral Roberts University and Doctor of Ministry from the Assemblies of God Theological Seminary. Dr. Jamie Morgan is a wife, mother, mother-in-law, and grandmother.